LAWYER SPECIALIZED IN YACHT SALE AND PURCHASE
The Moulet and Marty law firm, specialized in maritime law, also offers expertise in yacht sale and purchase  on the French Riviera and overseas. Within this law firm, you will be able to discuss with Mr. Jérôme MOULET, recognized for his expertise in yacht sale and ship seizure cases, as well as Mr. Nicolas MARTY, who has developed, among other things, a particular expertise in technical litigation related to ship sales.
Thanks to our knowledge of maritime law, we assist and advise buyers, sellers, brokers and ship managers in the context of the sale of pleasure boats and yachts throughout the French Riviera. We intervene from the negotiation phase of the Memorandum of Agreement to the signature of the Bill of Sale. Our firm has more than 20 years of experience in this field.
Negotiation of the Memorandum and Bill of Sale
Vessel Financing
Creation of a One-Ship Company
Advice on the Vessel's Mode of Operation
Advice on the Vessel's Tax Status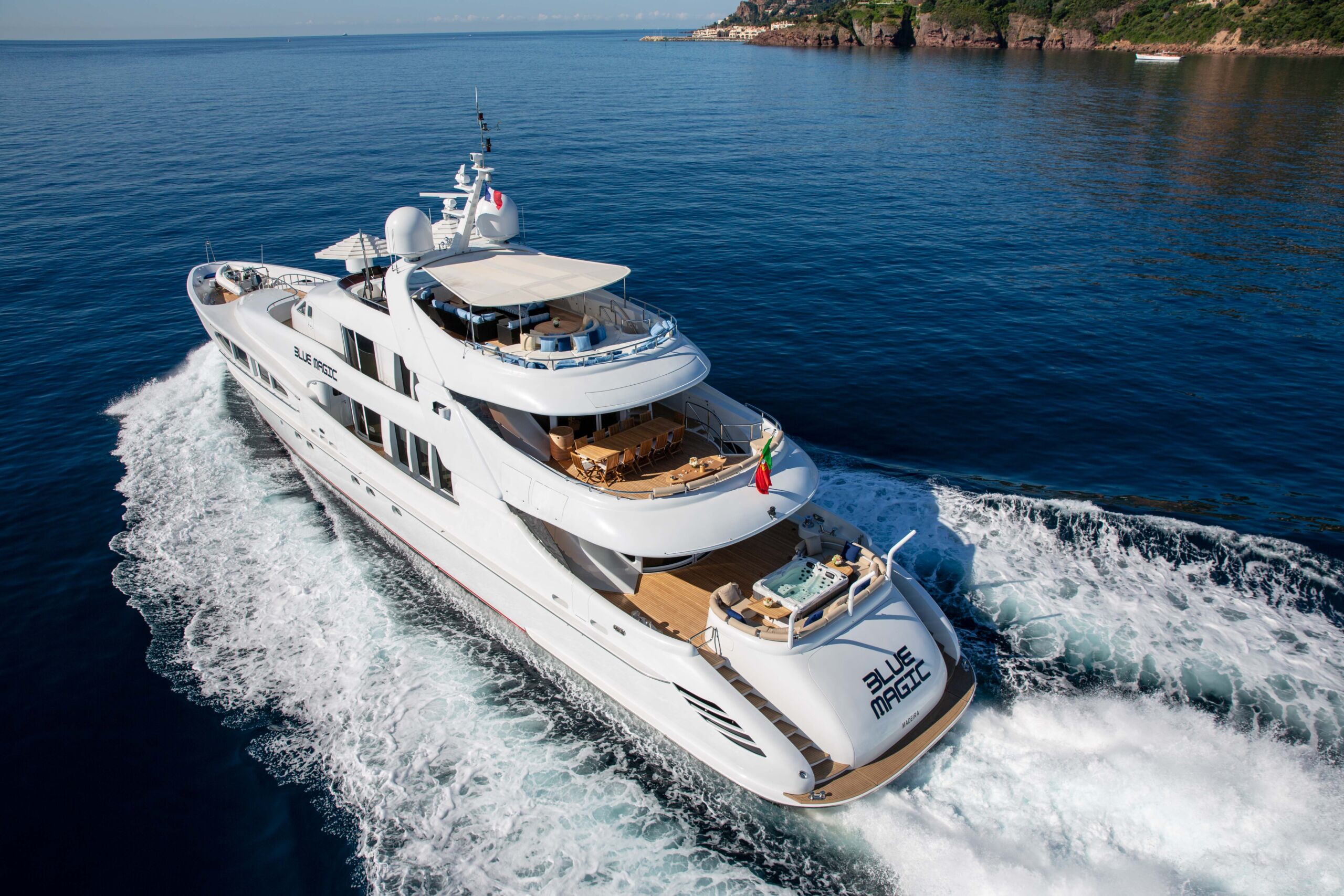 Yachts sales and purchasing expertise