Disputes Concerning Vessel Sales
We advise ship purchasers in the event of problems to the ship following delivery. In particular, in the event of non-compliance or latent defects we take action against the seller, the shipbuilder or the ship repairer. Our firm has acquired particular expertise in this field by mastering the technical aspects of vessels and the relationship between the vessel's sales contract and the financing agreement (leasing, lease with option to buy).
Actions on the Legal Guarantee on Latent Defects
Amicable and Legal Expertise
Actions on Non-Conformity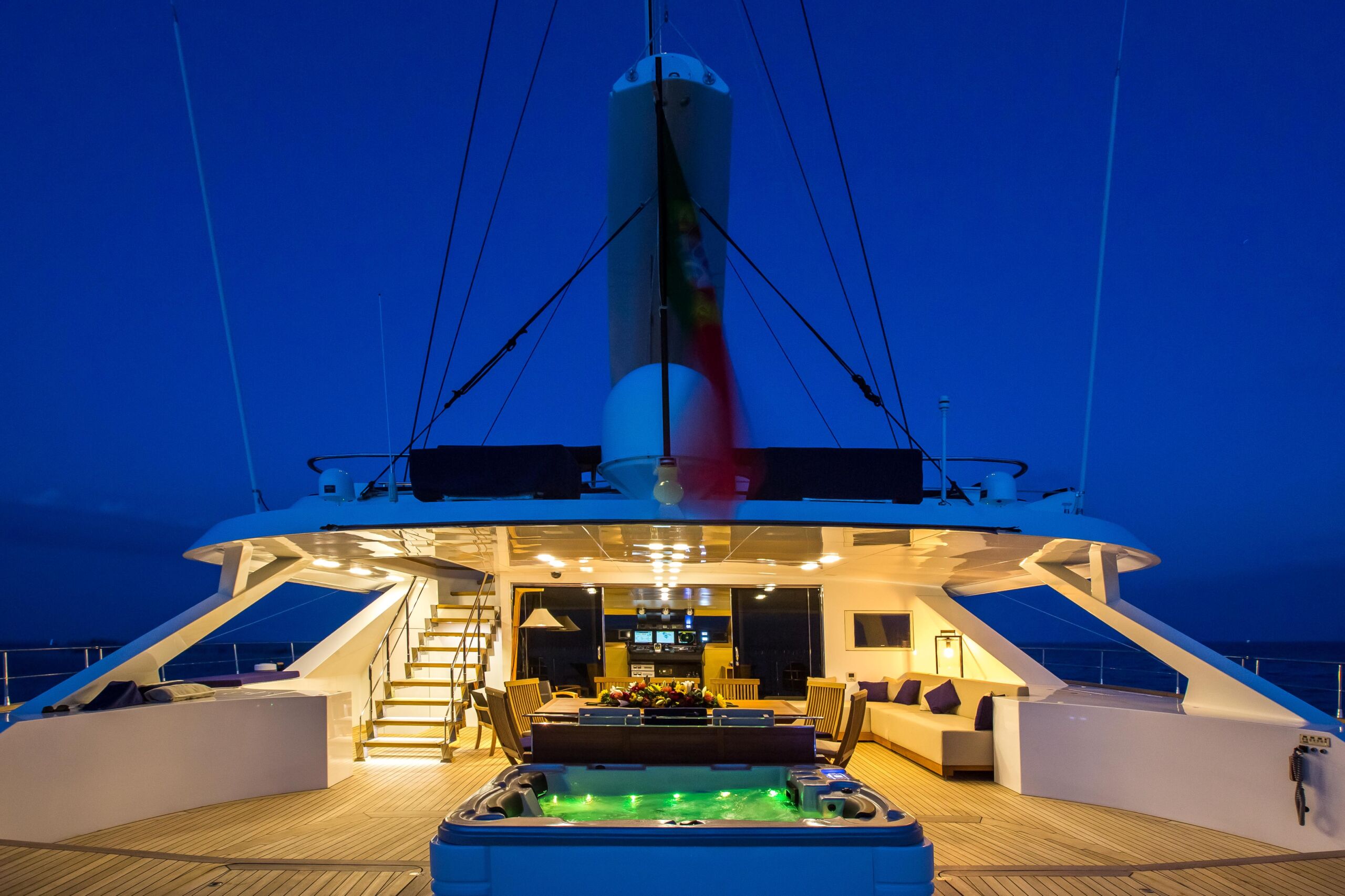 We intervene in the interests of the buyer, seller, shipbuilder, ship repairer in the context of actions relating to a latent defect affecting a vessel. Our firm has technical expertise concerning vessels allowing us to determine the nature of the defect.
We also have specific knowledge on pleasure vessel compliance. We intervene in the event of non-compliance of the written declaration of conformity (DoC) with the Directive 2013/53/EU. We also assist manufacturers in the conformity assessment procedures for vessels.
Our firm has a network of maritime experts, in France and abroad, in order to represent you as technical adviser during amicable or legal expert evaluations.
Vos avocats pour Contentieux suite à une vente de navires