Pollution and Maritime Court
Nous intervenons aux intérêts d'armateurs de navires dans le cadre de la pollution marine.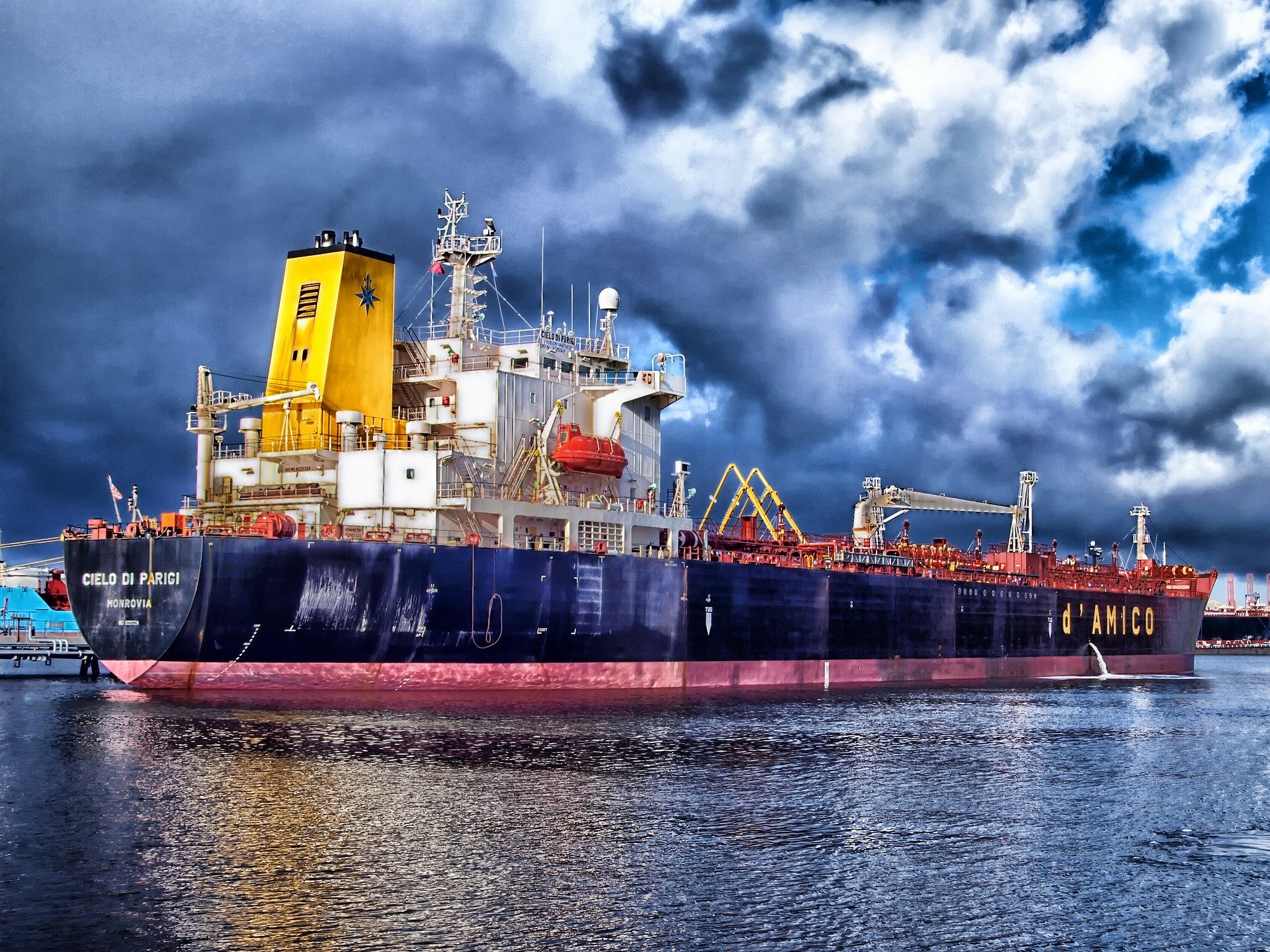 We will represent you before courts of coastal states specialized in cases of maritime pollution. In particular, we represent shipmasters prosecuted for degassing and emptying bunkers at sea.
Our firm, located in Marseille, can also represent you before the relevant maritime court having jurisdiction over maritime offences (collision prevention, speed limit violations, offences related to vessel operations, port operations).