Yacht lawyers and pleasure vessels lawyers
Are you interested in sailing, boating and the world of maritime affairs? Do you have questions about the sale or purchase of yachts and would you like to seek advice from a yacht lawyer? MOULET MARTY AVOCATS develops legal and tax expertise in the fields of pleasure vessels law and yachting law for almost 20 years. 
We act on behalf of shipowners in the sale of pleasure boats and yachts and advise them on maritime taxation and customs law. Yachts and other super yachts are considered to be luxury goods reserved for a very restricted clientele, but the reality is quite different. Many of these types of vessels are used for commercial rather than hedonistic purposes. It is therefore not uncommon for private individuals, but also for professional yacht charterers, to call on our services.
We operate in all the marinas of the French Riviera such as Monaco and Cannes, but we also work on all the sea facades both in France and abroad, as yachting law lawyers.
Our knowledge and skills in maritime law enable us to help you solve the complex multi-jurisdictional problems that frequently arise in the field of yacht ownership. As a result, we assist and advise buyers, sellers, brokers, ship managers and shipyards in the sale of yachts, vessels and other sports boats. We also advise them on chartering, flagging, maritime labour law and contractual disputes.
If you have any further questions related to yachting and maritime law or Maritime law around the French Riviera, please do not hesitate to contact our firm by phone or via the form available on the contact page.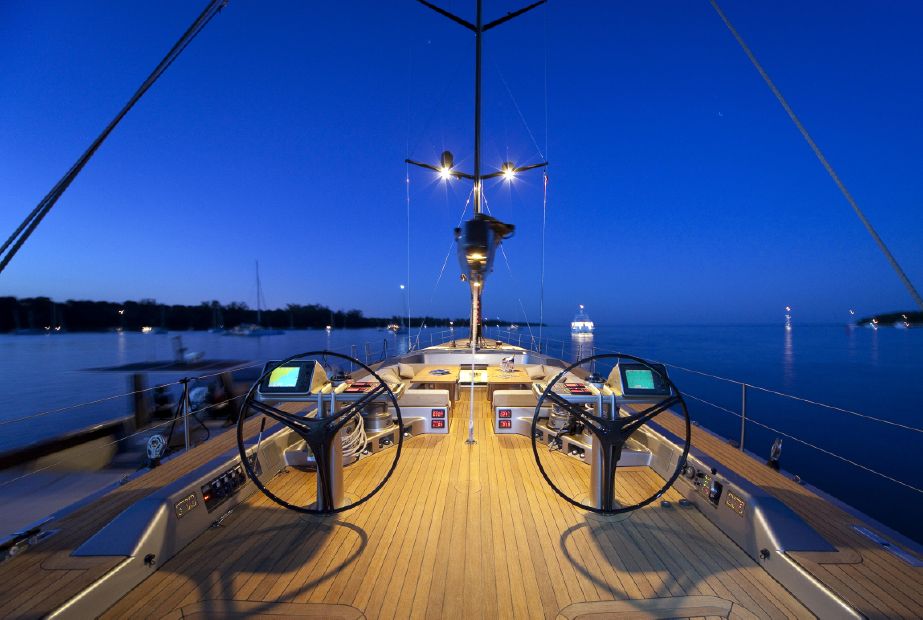 Great pleasure and Yacht
Maritime Social Legislation
Taxation and Maritime Customs