Yacht lawyers and pleasure vessels lawyers
Do you have questions about yacht sale and purchase ? MOULET MARTY AVOCATS develops legal and tax expertise in the fields of pleasure vessels law and yachting law. We act on behalf of ship owners in the sale of pleasure boats and yachts and advise them on maritime tax and customs law.
We operate in all the marinas of the French Riviera such as Monaco and Cannes, but we also work on all the sea facades both in France and abroad, as yachting law lawyers.
We assist and advise buyers, sellers, brokers, ship managers and shipyards in the sale of yachts and vessels. We also advise them on chartering, choice of flag and maritime labor law.
If you have any further questions related to yachting and maritime law, please do not hesitate to contact our firm by phone or via the form available on the contact page.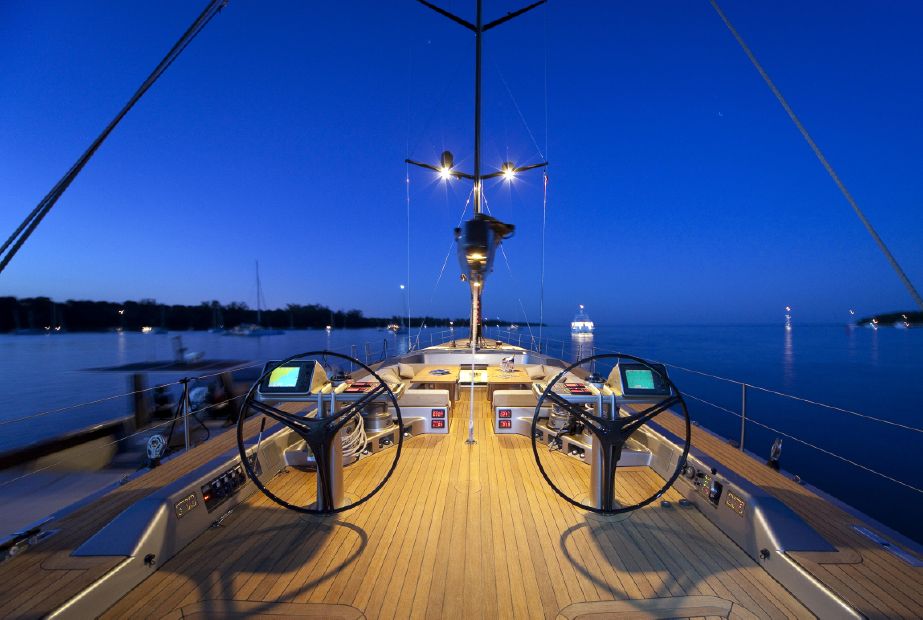 Grande plaisance et Yacht